Conditions We Treat at Synergy Healthcare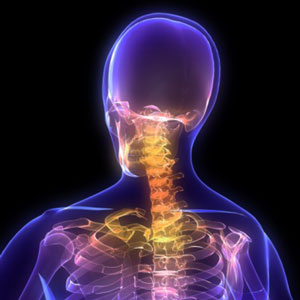 At Synergy Healthcare we view each patient as unique. We listen to you, asses your symptons and seek to find the underlying cause.
Read about some of the conditions we can treat:
GET STARTED TODAY
Contact our friendly team today to arrange your first appointment with us! Convenient Saturday appointments are available.

Synergy Healthcare | 02 9522 2125